Advantage Program
May 8, 2023
2023-05-10 16:12
Advantage Program
Esri Eastern Africa Advantage Program offers a flexible payment system where customers can purchase credits to access a wide range of services and solutions tailored to their specific needs. Our team of experts are committed to providing exceptional customer service and technical support to ensure that our customers get the most out of their investment in Esri technology.
How it works
Upon joining the program, each customer is assigned a Technical Advisor who has expertise in the Esri platform capabilities and implementations. The Technical Advisor will work closely with the customer to understand their GIS capacities, Esri platform implementation needs, application requirements, and geospatial plans. This information will allow the Technical Advisor to help the customer develop a roadmap for implementing and optimizing the Esri platform to meet their business needs.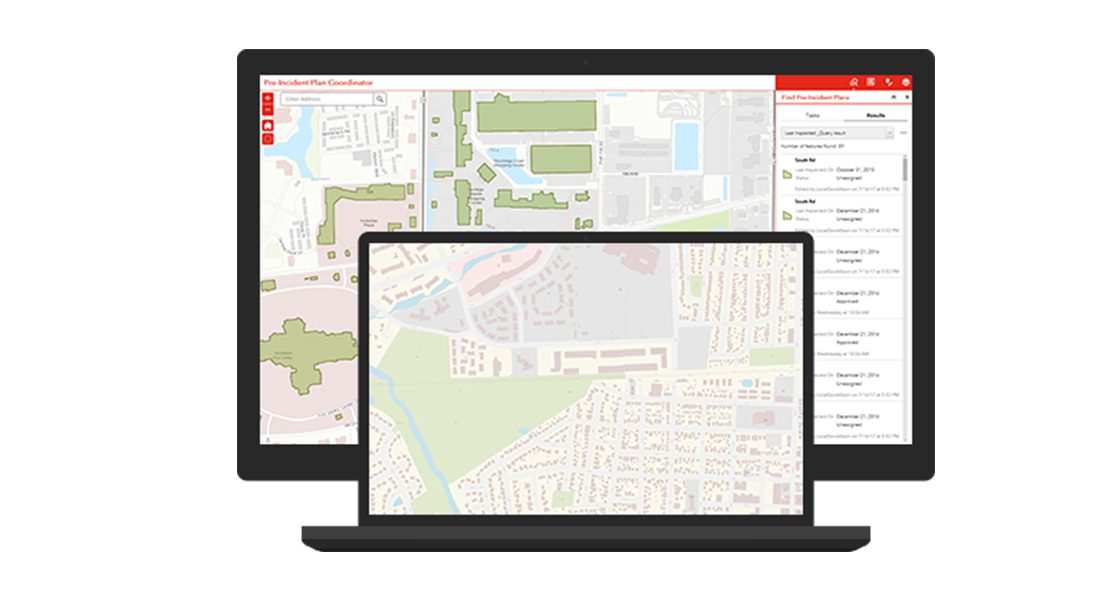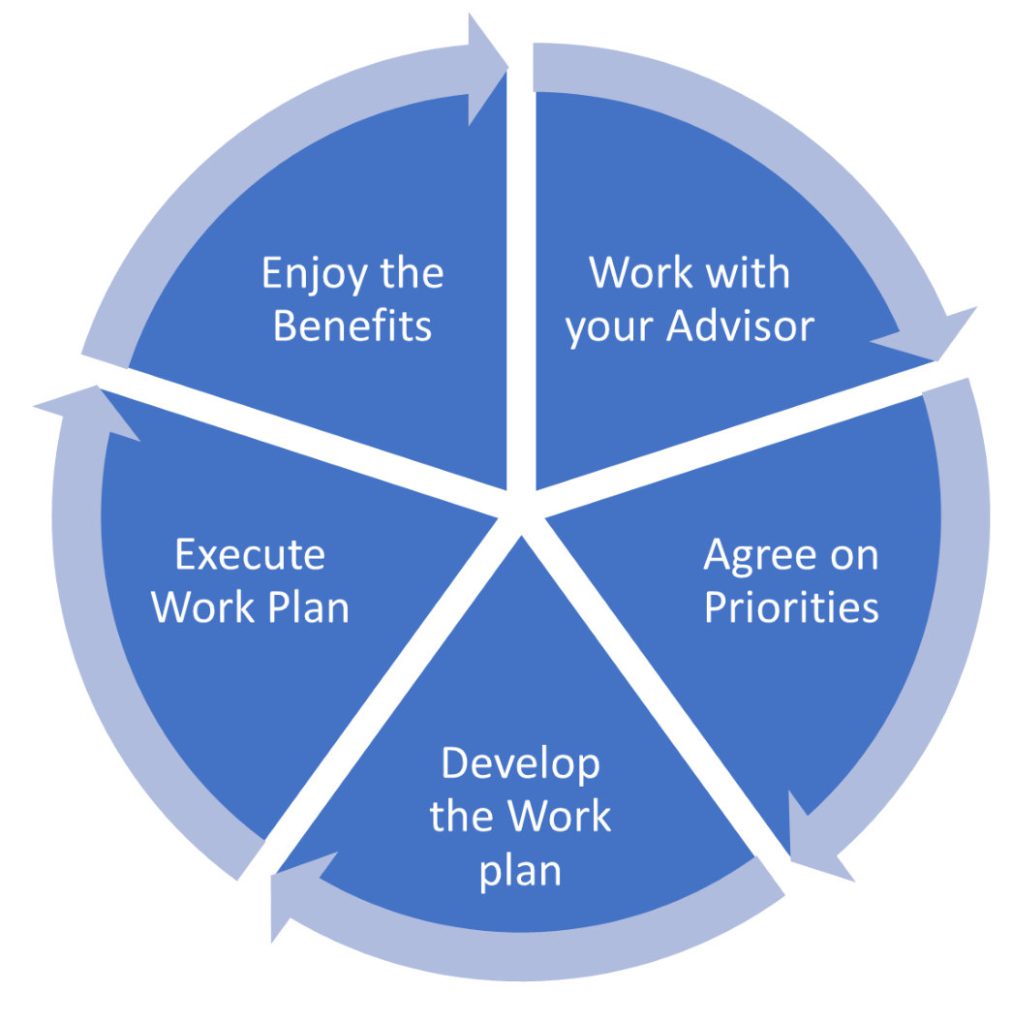 Technical Advisors
Our Technical Advisors working together with the Account Manager, will offer guidance on GIS strategies, architectures, and product selection. They will also assist in release planning and conduct an annual Planning Meeting. Additionally, they will collaborate with the customer to develop a Work Plan that reflects the customer's vision, objectives, goals, and recommended activities to execute the plan. Throughout the engagement, proactive communication and coordination will be maintained to ensure the plan's success.
Benefits of the Advantage Program
Assigned Esri Eastern Africa Technical Advisor
An assigned Technical Advisor that will work with the customer to provide guidance and support based on the number of hours included in the order. If additional advisory hours are needed beyond what is included, the customer can choose to purchase additional hours.
An agreed Work Plan
The Esri Eastern Africa Technical Advisor and customer will develop a Work Plan outlining the recommended activities necessary to execute the customer's GIS plan. The Work Plan will serve as a roadmap for the year, ensuring that the customer's GIS initiatives stay on track and aligned with their overall business goals.
One day Annual Planning Meeting
This is collaborative meeting between the Esri Eastern Africa Technical Advisor and the customer to discuss the customer's GIS vision, objectives, and goals for the upcoming year. During the meeting, the Technical Advisor reviews customer's current GIS capabilities and identify opportunities for growth and improvement.
Learning and Services Credits
The Learning and Services Credits provide Advantage Program customers with a cost-effective and flexible way to access the range of professional services offered by Esri Eastern Africa. These credits can be purchased upfront and then applied to a variety of services, such as training, consulting, and support, as needed throughout the year. By purchasing credits upfront, customers can access these services on demand without the need for a separate purchase order for each engagement. Customers have the option to purchase extra credits if they require more. To ensure customers stay informed of their credit usage, they will receive monthly reports detailing their consumption.
Technology Webcasts
As part of the Advantage Program, Esri Eastern Africa offers Technology Webcasts and webinars to help customers stay up to date with the latest Esri technology advancements and best practices. These webcasts and webinars are designed to provide customers with valuable insights and knowledge from subject matter experts and cover a wide range of topics including Esri product updates, new releases, tips and tricks, and industry-specific applications. Customers can attend these sessions live or access recordings on demand, allowing them to learn at their own pace and convenience. These resources can help customers maximize the value they get from their Esri investments and improve their overall geospatial capabilities.
Find out how Esri's Advantage Program can help your business