Tanzania User Group Conference
March 16, 2023
2023-04-04 12:21
Tanzania User Group Conference
Tanzania User Group Conference
The Tanzania User Group Conference brings together GIS users from across Tanzania to learn about the latest geo-spatial technologies, share their experiences, connect, and network with industry peers.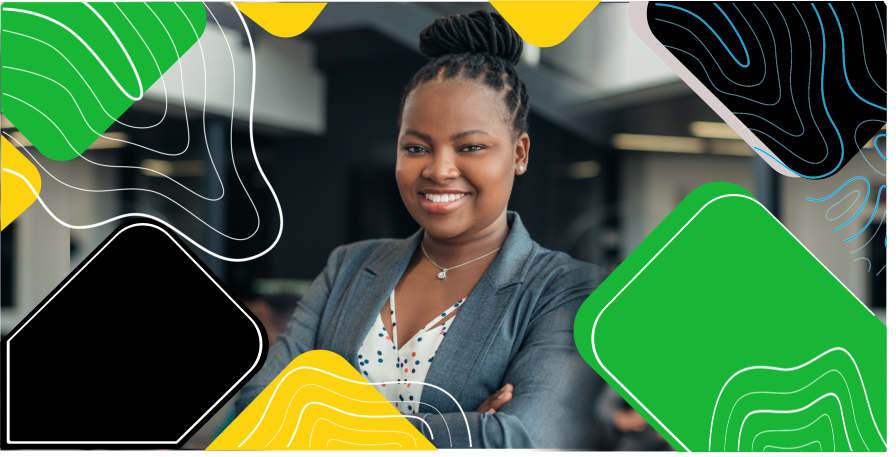 Discover the Tanzania User Group Conference
Find innovation, inspiration, and motivation as you explore all things GIS with technical experts, peers, and exhibitors.
Plenary Session
Discover how GIS technology is helping leaders in organizations generate actionable insights.
User Presentations
See how leading organizations are innovating with Esri technology
Explore New Technology 
See and explore the latest ArcGIS capabilities to take your work to the next level.
.
Connect and Network 
Connect with your peers and meet Esri EA partners, and Esri EA staff