About EsriEA
September 21, 2022
2022-09-22 11:39
About EsriEA
Who we are
Esri Eastern Africa is a leader in the geospatial industry. For over a decade, Esri Eastern Africa has been providing working and innovative GIS Solutions through partnership with world leading geo-technologies such as Esri, CHCNAV, Trimble, Harris Corporation, and Airbus. Esri Eastern Africa has been consistently recognized for upholding ethical business practices with the most recent being the 2018 Ethical Business Award by the Ethical Executive Leadership Network.
Esri Eastern Africa is the Regional point of presence for Environmental Systems Research Institute (Esri) for Kenya, Uganda, Tanzania, Ethiopia, Eritrea and Djibouti. Esri Inc develops geographic information systems (GIS) solutions that function as an integral component in nearly every type of organization, in both public and private sectors. On any given day, more than a million people around the world use Esri's ArcGIS platform to enable better decision making through the innovative use and application of geographic information.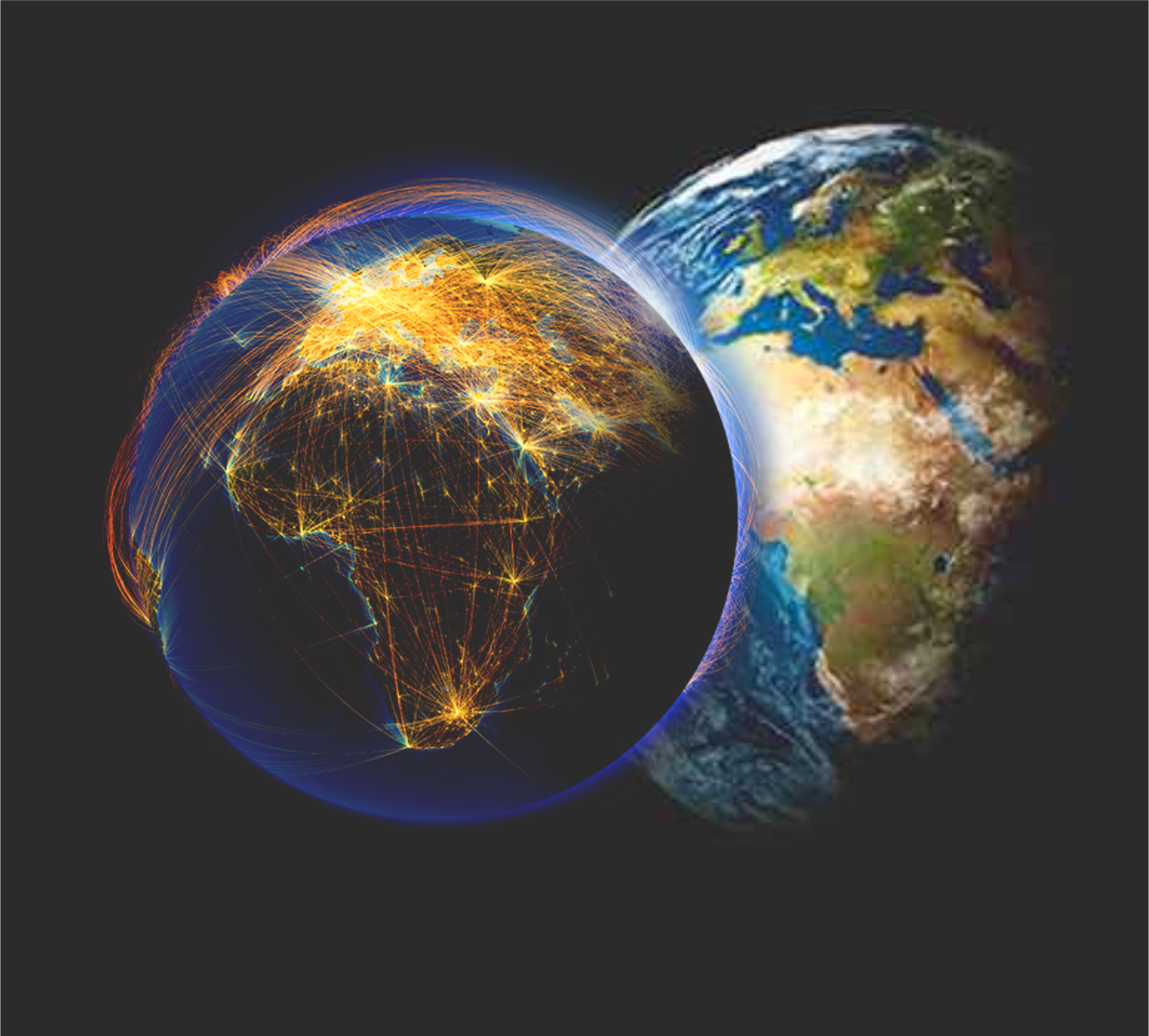 Mission
To inspire, educate and enable businesses, nonprofits, governments and educational institutions to leverage geospatial information to make timely, informed and mission critical decisions.

Vision
A prosperous society impacted by the use of geospatial technology.

Values
Integrity
Commitment
Excellence and Teamwork

Software
ArcGIS: Comprehensive and scalable digital mapping and analytics software

Locations
4 Offices with East Africa with several partners

Headquarters
3rd floor KUSCCO Centre, Upper Hill, Nairobi, Kenya