Telecommunications
October 5, 2022
2022-10-05 14:13
Telecommunications
GIS gives service providers an advantage
GIS for telecommunications strengthens organizations with geospatial infrastructure powered by cloud-based technology

Location intelligence is fundamental to effective network management for all telecommunications service providers. Esri's ArcGIS delivers location intelligence that supports comprehensive understanding and intelligent decision-making. By leveraging the system of record, insight, and engagement ArcGIS provides, teams are best prepared to meet today's demands and achieve the organization's next generation network initiatives.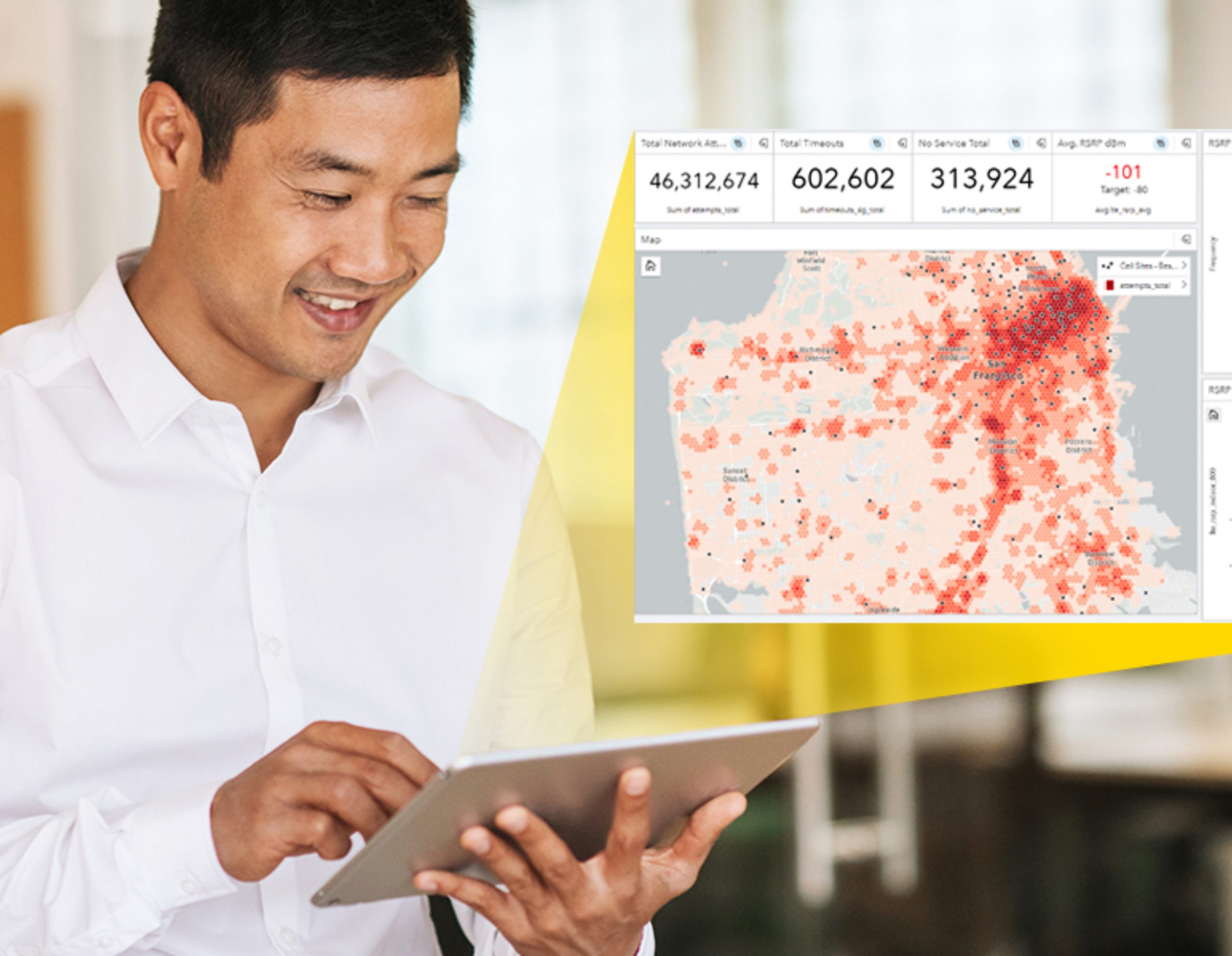 Location Intelligence for Telecommunications
Location intelligence is fundamental to all communication services—mobile and fixed, residential and enterprise. Esri's ArcGIS is a complete GIS for telecommunications that empowers all aspects of an organization with geospatial infrastructure powered by the Esri Geospatial Cloud.
Streamline workflows
ArcGIS is an enterprise business system that enables telecoms to modernize workflows with commercial off-the-shelf solutions for the field and office.
Inform decision-making
ArcGIS leverages the power of location to provide a foundation of geospatial awareness and intelligent decision-making throughout your organization.
Strengthen communication
ArcGIS connects stakeholders and allows the community to engage, collaborate, and share, with easy-to-use maps and apps.

Network Operations & Maintenance




Information Technology & New Services