Government
September 30, 2022
2022-10-05 9:37
Government
Government agencies across the region are under intense pressure to do more with less. Increasing expectations of accountability and service reliability must be balanced against the overarching need to be fiscally responsible and address changing citizen demographics.
Insightful analytics
GIS has helped many organizations overcome operational challenges and drive improved performance. It leverages all of the geographically-referenced data that exists in your systems — such as demographics, land records, education, public safety, health care and public works — to uncover insights that advance governments.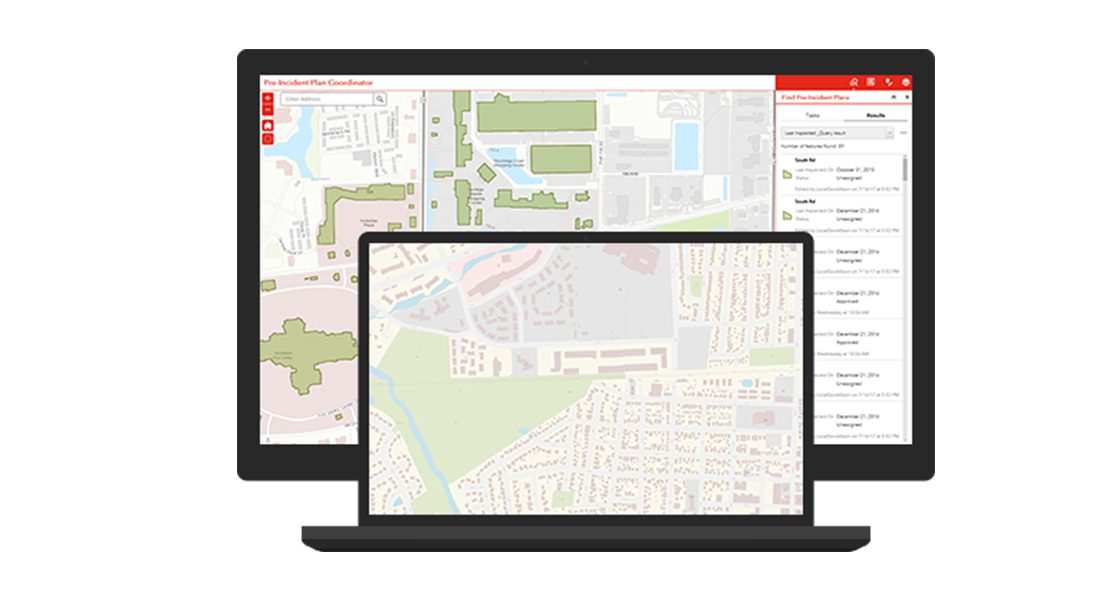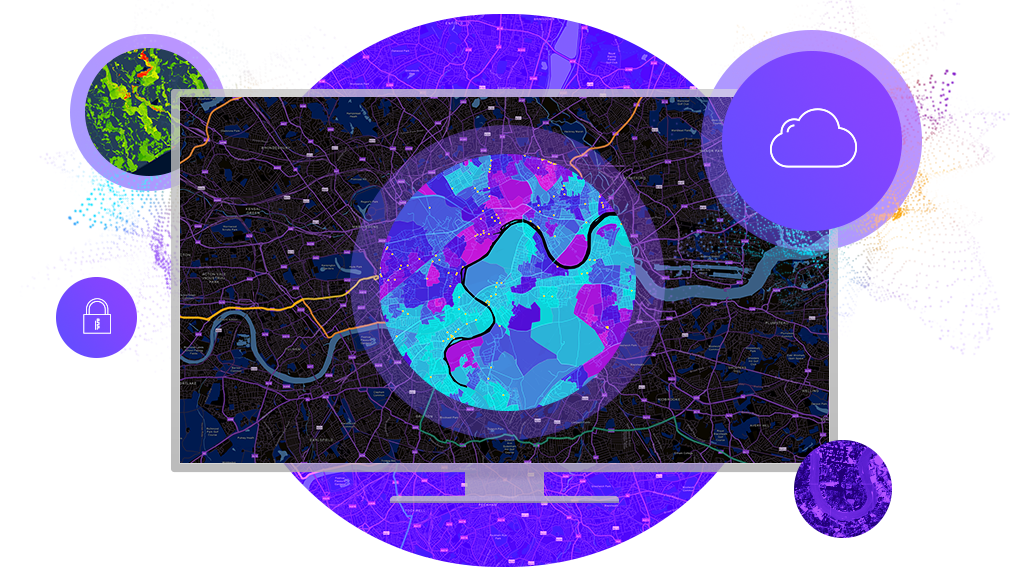 ArcGIS
ArcGIS is a robust platform that allows you to collect, manage, analyze and display your data so that you can make the best, most informed decisions. It gives everyone in your organization the ability to discover, use, make and share information and maps from any device, anywhere, anytime.
Strong Communities
We help government create strong, sustainable and resilient communities with information and tools that connect people to innovation and opportunity.
Open Data / Open Government
Using our open data platform, citizens and companies are transforming raw government data into innovative information products such maps and applications, enabling new ideas to be put to action.
Multi-Agency Collaboration
Our solutions provide a common platform for data sharing which enhances communications, workflow, decision making and coordination across different government departments and agencies.
Infrastructure Management
Information about infrastructure must be managed and maintained throughout its lifecycle to accurately report on current and projected condition and status. Our solutions provide an integrated information system to store, manage and maintain this critical information.
Census & Elections
Our solutions provide capabilities for redistricting, data collection, visualization of information, analysis and dissemination of results in easily communicated, content rich maps.
Land Management & Planning
Each level of government holds responsibility over the administration and control over certain land and resources. Our solutions enhance site analysis and management of parcel, zoning and land use data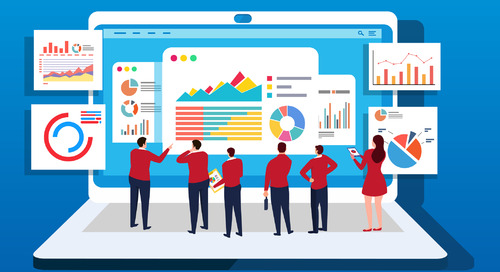 2020 – The Year of Dashboards
Here are some examples of ArcGIS Dashboards being at the forefront of the COVID-19 pandemic response.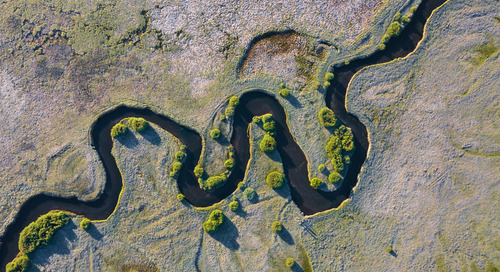 Why fine mapping of watercourses?
Fine mapping of watercourses is crucial. Find out why it's important and how ArcGIS Pro and LiDAR can help!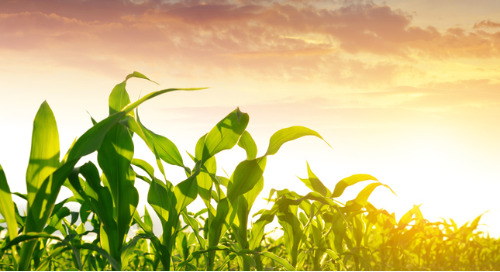 GIS provides ground for analysis to multi-disciplined group
Get an overview of how the Agriculture and Agri-foods taskforce is using GIS to gain a spatial perspective on the shifting demand for food products.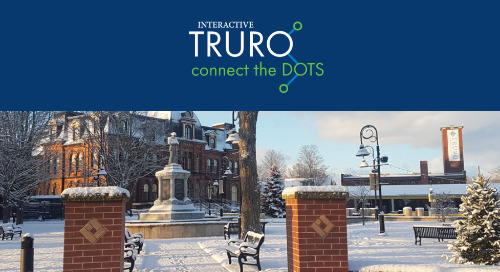 Town of Truro improves communication and public engagement using GIS
A small town in Nova Scotia with two GIS staff improves information sharing and community engagement with ArcGIS Hub and ArcGIS StoryMaps